Virtually perfect transport specific training courses
Delivered direct to your office, depot, workshop or living room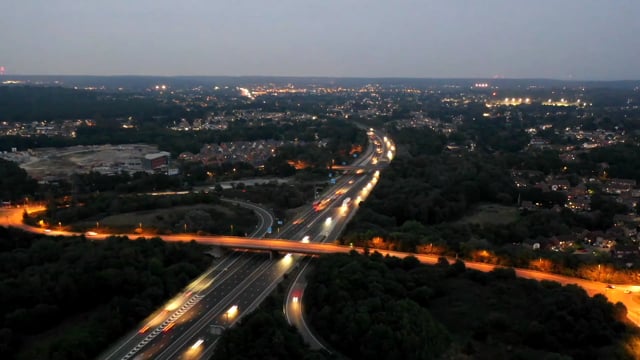 BACK Academy provides extensive transport-specific courses as live training webinars.
From as little as £45 + VAT, our live training webinars focus on key issues that transport businesses can face on a daily basis. Ranging from courses regarding compliance management, bridge strikes, maintenance issues through to employment matters and health and safety, our BACK Academy provides the essential steps to managing your business and your people.
Delivered by a select team of senior lawyers, our training is designed to be dynamic and engaging, bringing the drama of the courtroom into a training context which is both practical and insightful.
What is BACK Academy?

Practical and insightful training which focuses specifically on key issues within the road transport sector

Our Courses

Our strategy is simple; to deliver high-quality sector-specific training through live webinars.

Latest News

Click here to access all out latest news and updates.
Why sign up?
Be the first to hear about our programme of training
Access to free bi-weekly webinars
Interactive training delivered by experienced, sector-specific individuals
The very latest in compliance, maintenance and O-Licence matters
Comprehensive employment training providing the essential steps to managing your
business and people
Accessible training, direct to your office, depot, workshop or living room